Im so freaking tired of seeing all the gay animes everywhere its on twitter its on netflix like i cant catch a freaking brake from this trash. ANIME SUCKS it is not even funny or cool or anything.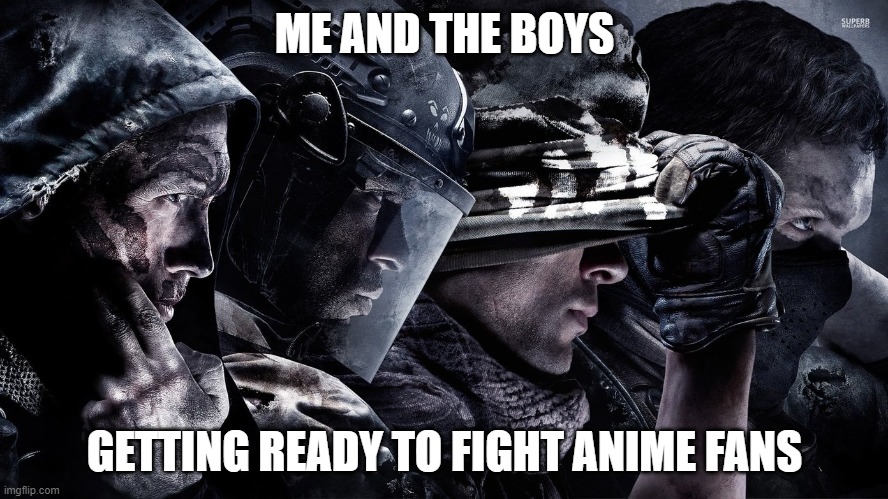 im very mature for my age so i am a loud to watch animation domination on fox and hulu so i watch a lot of the smipsons and family guy and of course i watch cartoon network all the time so i watch teen titans go but not the old teen titans because thats just some garabge unfunny anime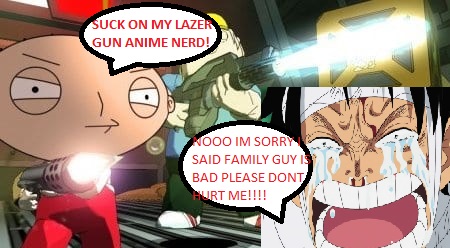 all these kids at my school keep talking about this trash anime my hero acedemia and oh my godddd this show looks so fraking gay. this nerd in my class named jason did a power point in our english class on this anime but not even the tv show version but the FREAKING COMIC BOOK version. he is so freaking lame for he not only watch animes but also READ them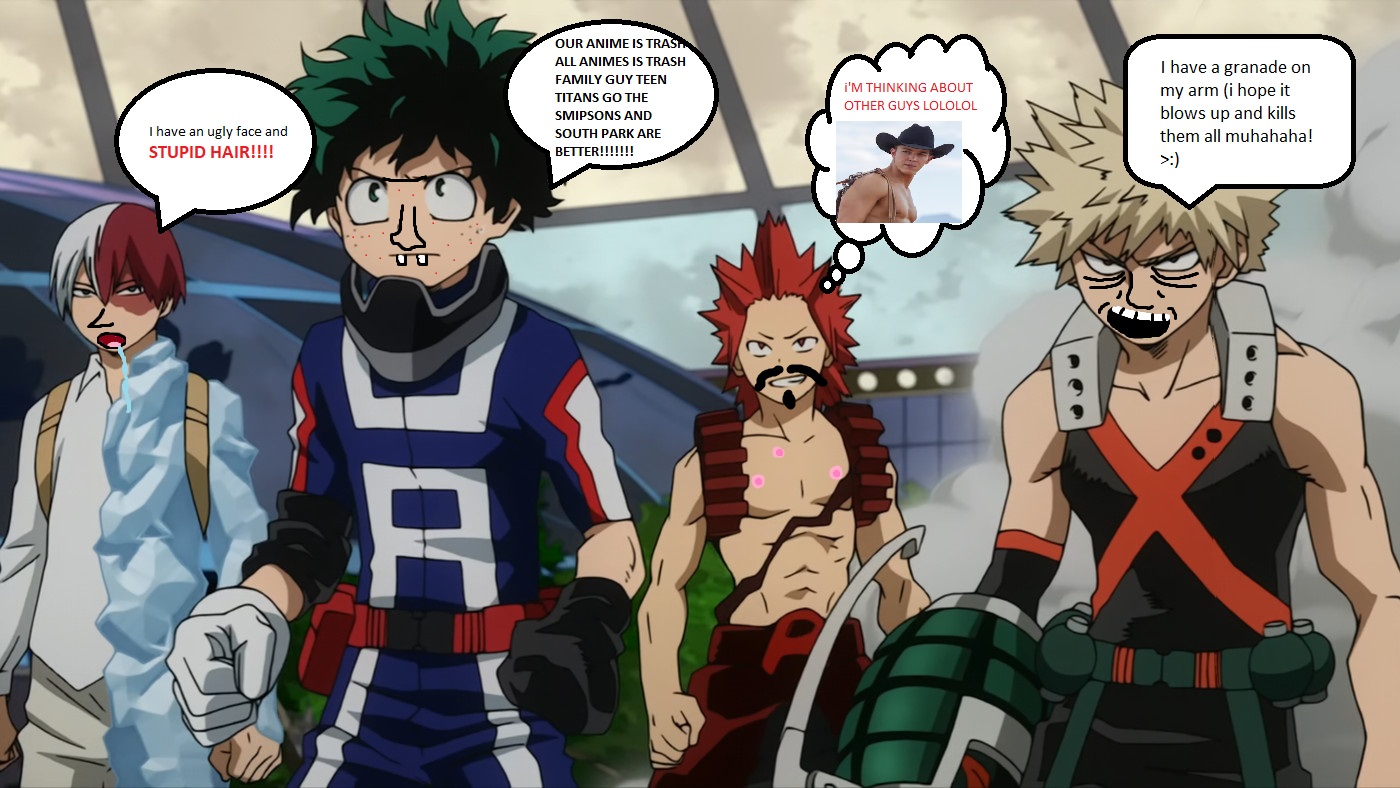 EVEN FREAKING CALL OF DUTY ADDED ANIME TRASH THESE GUNS ARE SO CRAP I FREAKING HATE GETTING KILLED BY THESE LAME ANIME GUNS CALLS OF DUTY NEEDS TO REMOVE THEM NOW!!!
LOOK AT HOW FREAKING LAME THIS GUN IS, ONLY PAY TO WIN LOSER NERDS USE THEM